The Caldwell Painting Company
Caldwell Painting Company
Caldwell home and business owners have relied on ALEX Painting for more than a decade. With an emphasis on quality craftsmanship, we provide an extensive range of services throughout the New Jersey town. Our painting contractors specialize in painting, staining, carpentry, construction, repair, and more. We also offer a comprehensive array of complementary services to provide a holistic experience; these include prepping, cleaning, and powerwashing. We pride ourselves on using high caliber materials, paints, and stains to guarantee long-lasting results. Our contractors are skilled in working with customers to help them choose the best look and feel for their individual property. Even more, we have a long history in working with Victorian homes, inclusive of porches, decks, and stairways. This background and expertise has equipped us with the skills needed to serve the charming properties throughout Caldwell. From Caldwell University to Grover Cleveland Park, we've provided a comprehensive range of home renovation services.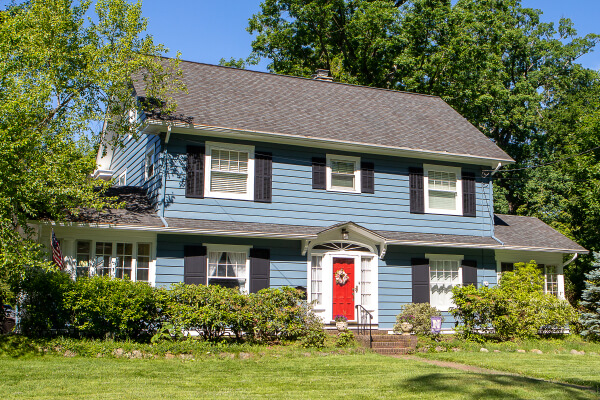 History of Painting Caldwell's Beautiful Homes
Our expertise goes well beyond painting. At ALEX Painting, our painting contractors excel in providing an extensive range of renovation and repair services. Whether it be interior painting or exterior carpentry, we understand that you are making a long-term investment in your property. All of our services are designed to improve the aesthetic appearance of your home while also adding permanent value to your property. We pride ourselves on providing a customizable service that is catered to your individual needs. We'll work with you every step of the way to choose the perfect design, color, and materials to bring your vision to life. Over the course of the past decade, we've painted the interior and exterior of homes throughout Caldwell. You can see our work along the most trafficked streets in the New Jersey town. We've painted homes on Central Avenue, Westville Avenue, and Brookside Avenue. We've also provided carpentry and staining services to homes surrounding Caldwell's most popular restaurants and shops. We've worked on homes along Forest Avenue, Bloomfield Avenue, and Westville Avenue. Finally, we've constructed porches, decks, and sheds along Birkendene Road, Roseland Avenue, and Hatfield Street.
Beyond The Paint
We're more than just a painting company - we're a home transformation company. No other company provides as comprehensive a service as ALEX Painting. From start to finish, our experts will partner with you to achieve the results you've been dreaming of. We begin every project with a thorough evaluation of your property before providing an estimate. Once we begin the project, we'll continuously check in with you to ensure that you're pleased with the progress. One step further, we won't leave until you're thrilled with the results. Here's why your neighbors choose ALEX Painting over other painting companies: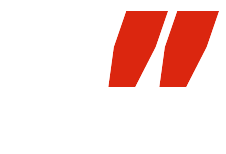 I RECOMMEND AGAIN & AGAIN!
We hired ALEX Painting to paint the interior of our entire first floor. They did a wonderful job AND stuck to the original estimate and timeline. I would definitely recommend them to everyone I know!
Jeff & Jill Layhee, Interior Painting, Caldwell, NJ 07006 (Angie's List Review)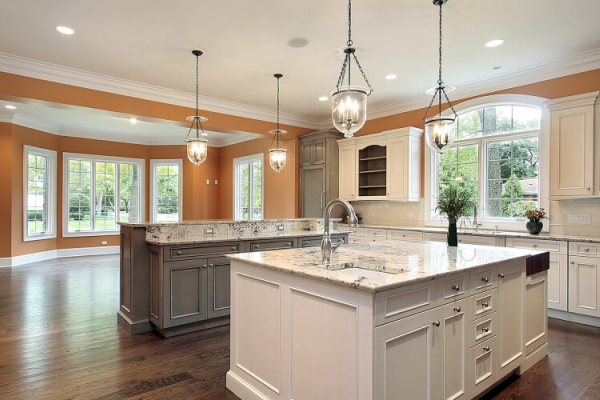 Caldwell Painting Contractors
Why do Caldwell homeowners choose ALEX Painting?
We've made it our mission to offer an outstanding service at an unbeatable price since the very beginning. As a result, we cater all of our services to your individual needs and budget. Additionally, we offer the best warranty in the greater Caldwell area. Our goal has always been to provide an affordable painting service that you can count on. With this in mind, we offer an extensive range of services that can be catered to your individual needs and budget. One step further, we offer the best warranty in the Bloomfield area. Whether it's a minor repair or a large scale renovation, we'll give you a 15 year guarantee for every project. These are just a few of the many reasons that home and business owners throughout the town continue to trust the local painters at ALEX Painting. If you're looking for an accurate and reliable estimate, give us a call to schedule an estimate with our professional painter today!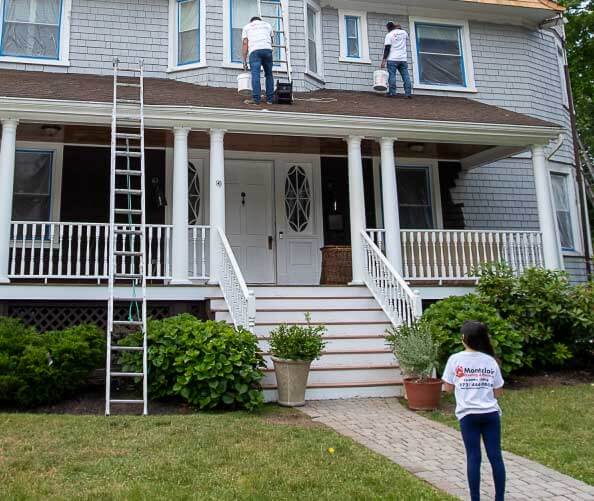 Schedule an
Estimate
Discover the magic touch of ALEX Painting Services. If you're looking for an interior or exterior house painter, or a general carpenter, it's time to schedule a consultation and estimate.
Accurate & Transparent Pricing
Same Day Estimates
Day, Evening, and Weekend Appointments