The Cedar Grove Painting Company
Cedar Grove Painting Company
New Jersey residents and business owners in Cedar Grove continue to trust ALEX Painting with all their renovation needs. Our local painters have delivered unparalleled interior and exterior home painting services for more than a decade. In addition to painting services, our experts have also delivered a range of carpentry, construction, installation and repair services. With a background in working with historic properties, we specialize in transforming Victorian style homes and porches. We've made it our mission to use the highest quality raw materials paired with the most innovative techniques. These efforts enable us to guarantee high quality and long lasting results every single time. A painting contractor will begin each project by sitting down with the client for an initial consultation to best assess their individual needs. During this process, a painter will work with you to choose the perfect paints, finishes, and materials to compliment your home. From Cedar Grove Park to Mills Reservation County Park, our painting contractors have worked on properties spanning the picturesque town.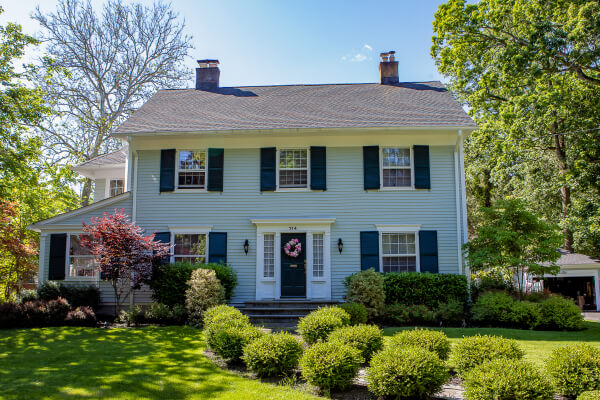 History of Painting Cedar Grove's Beautiful Homes
The ALEX Painting team is composed of skilled paint contractors with extensive experience working on homes and businesses throughout Cedar Grove. This background has provided us with the expertise needed to accommodate the wide array of homes found throughout the town. As a result, our professional painters truly understand how to effectively add long-term value to your property. We pride ourselves on providing a seamless and comprehensive home transformation service that can be specifically tailored to every aspect of your home. We've worked on the interior and exterior of homes, including decks, porches, sheds, garages, and more. From constructing decks to painting living areas, you'll be sure to pass our work as you travel through Cedar Grove. Heading to grab a bite to eat? Check out our exterior painting along Pompton Avenue, East Bradford Avenue, and Grove Avenue. Going for a hike at Mills Reservation County Park? Check out our deck and porch remodels along Ridge Road, Lakewood Avenue, and Ridge Court. Enjoying the outdoors at Cedar Grove Park? Check out our interior painting and carpentry along Sunrise Terrace, Aspen Drive and Keeney Street.
Beyond The Paint
We're more than just a painting company - we're a home transformation company. Our painters are committed to providing the highest level of customer service from beginning to end. We start every project with a thorough consultation to provide you with a detailed and reliable estimate. Even more we end every project with a full cleanup and stunning results. Here's why your neighbors choose ALEX Painting over other painting companies: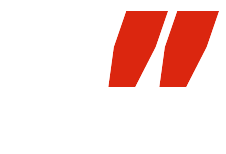 Can't Say Enough Good Things!
I can't say enough good things about ALEX Painting! They painted the siding of our home and stained our porch and stairs. It looks amazing plus they stuck to the estimate and even finished a day early!
Erik Warren, Exterior House Painting, Cedar Grove, NJ 07009 (Google Review)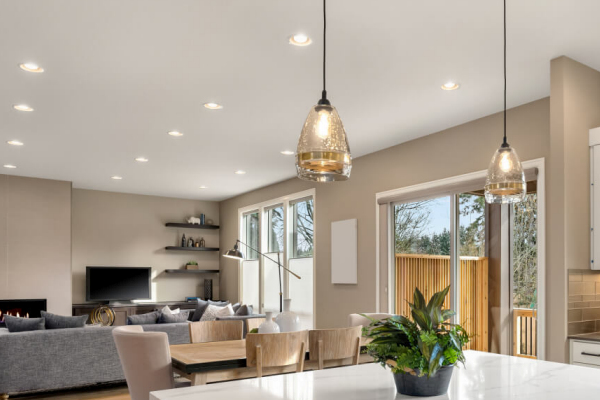 Cedar Grove Painting Contractors
Why do Cedar Grove homeowners choose ALEX Painting?
Alex Barrates and his team are dedicated to providing a home renovation service that is reliable and affordable. From our thorough preparation process to our final cleanup, we are committed to delivering exceptional results every time. We're proud to offer a 15 year warranty for every single project no matter how big or small it may be. With an emphasis on the customer, our painting company provides the best guarantee around. It's no wonder that Cedar Grove residents trust our local painters with all of their painting and construction needs. Give us a call to schedule an estimate with our professional painter today!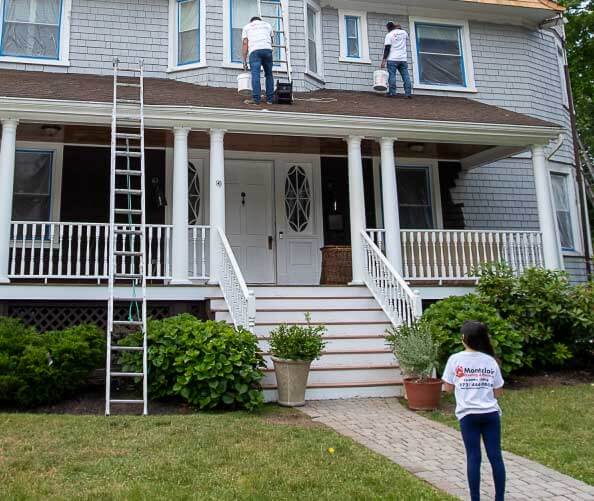 Schedule an
Estimate
Discover the magic touch of ALEX Painting Services. If you're looking for an interior or exterior house painter, or a general carpenter, it's time to schedule a consultation and estimate.
Accurate & Transparent Pricing
Same Day Estimates
Day, Evening, and Weekend Appointments