The Catham Painting Company
Catham Painting Company
For over a decade, residents and business owners in Chatham, NJ, have trusted ALEX Painting for all of their home improvement needs. People in Chatham know ALEX Painting's reputation for delivering exceptional interior and exterior commercial and home painting services and a range of expert construction, carpentry, installation and repair services. The top-quality results that ALEX Painting produces are evident in homes and businesses throughout Chatham, including those near Stanley Park, Minnisink Swim and Tennis Club, Memorial Park, Centercourt Athletic Club, St. Patrick School, Washington Avenue Elementary, Milton Avenue Elementary, and Chatham Middle School. Using the highest-quality raw materials and most innovative techniques, the ALEX Painting team delivers enduring, professional results on every job. To ensure your satisfaction with our work, one of our professional painting contractors will meet with you to understand your home improvement needs and style preferences. We'll also help you choose paints, finishes and materials that best complement your home. For the most beautiful results from your home improvement project, depend on ALEX Painting, the home improvement company trusted by your Chatham, NJ friends and neighbors.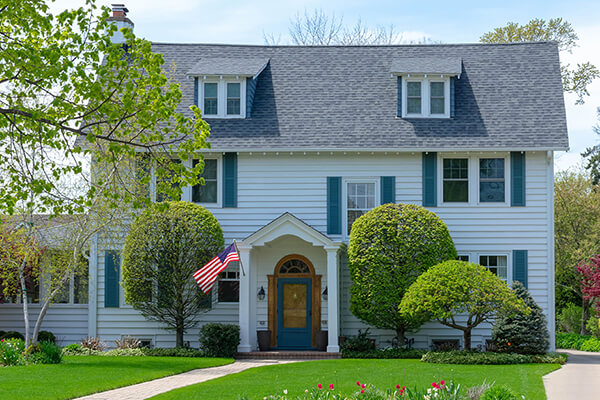 History of Painting Catham's Beautiful Homes
The professional painting team from ALEX Painting has been making beautiful, enduring improvements in various home styles throughout Chatham for more than ten years. Because we are so familiar with the various styles of homes in Chatham, we can provide you with exceptional painting services that add long-term value to your Chatham home. We'll customize our line of comprehensive home transformation services to the style and needs of your Chatham home. The ALEX Painting team has renovated the exteriors and interiors of many homes in Chatham, including building garages, sheds, decks and porches on homes along Fairmount Avenue, Hillside Avenue, Watchung Avenue, River Road, Weston Avenue, and Elmwood Avenue. You've probably noticed the beautiful results of our interior painting services in your friends' homes on Van Doren Avenue, North Summit Avenue, Chatham Street, Chandler Road, Washington Avenue, Tallmadge Avenue, and Willow Street.
Beyond The Paint
We're more than just a painting company - we're a home transformation company. Your home will be the envy of your Chatham, NJ neighborhood after the ALEX Painting team has provided you with our home painting and carpentry services. ALEX Painting produces stunning results that increase the value of your home. Our top-notch service extends throughout your project, from pre-project consultation through comprehensive project clean-up. Your Chatham neighbors recommend ALEX Painting: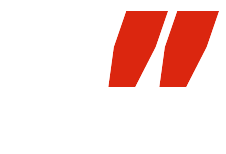 Best Chatham Painters and Carpenters
When our home needed interior and exterior painting and carpentry, we were overwhelmed, but Alex from ALEX Painting set our minds at ease. He and his team are accommodating and organized. They helped us pick paints that would complement our Chatham home's style and added a front porch that enhances the appearance of our home's architecture. We love our freshly painted and upgraded home and will use ALEX Painting again in the future!
Robert Jones, Interior and Exterior Painting Services and Carpentry, Chatham, NJ 07078 (Yelp reviews)
Catham Painting Contractors
Why do Catham homeowners choose ALEX Painting?
Alex Barrates, founder and owner of ALEX Painting, takes pride in providing an array of exceptional, affordable painting and carpentry services and the best warranty in New Jersey. We offer a 15-year warranty on every project, regardless of size, and we're dedicated to providing Chatham residents and businesses with consistently accurate and transparent pricing. ALEX Painting has an outstanding reputation in Chatham and has been voted Best NJ Painters based on reviews on Angie's List and Google Reviews. For the best interior and exterior painting services in NJ, call to schedule an estimate with ALEX Painting today!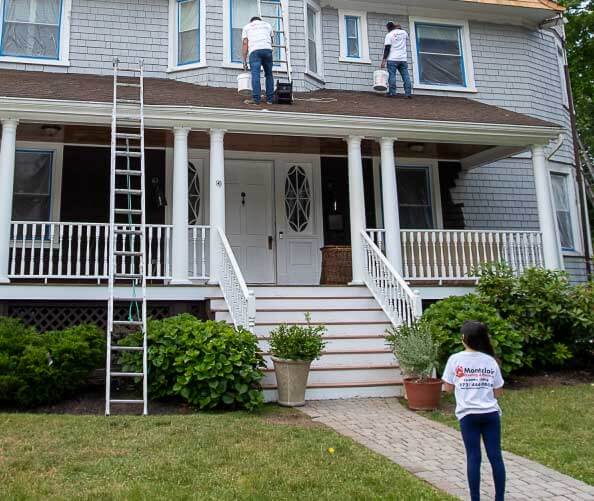 Schedule an
Estimate
Discover the magic touch of ALEX Painting Services. If you're looking for an interior or exterior house painter, or a general carpenter, it's time to schedule a consultation and estimate.
Accurate & Transparent Pricing
Same Day Estimates
Day, Evening, and Weekend Appointments