The Crandford Painting Company
Crandford Painting Company
Cranford home and business owners have depended on ALEX Painting for all of their home improvement needs for more than a decade. The ALEX Painting team has an excellent reputation in Cranford as local painters that deliver extraordinary interior and exterior home painting services and a range of expert construction, carpentry, installation and repair services. We've delivered top-quality results to homes and businesses throughout Cranford, including those near Nomahegan Park, Unami Park, Orange Avenue School, Cranford High School, Walnut Avenue School, Hillside Avenue School, Livingston Avenue School, Brookside Place School, and Bloomingdale Avenue School. We use the most innovative techniques and highest-quality raw materials to guarantee long-lasting, professional results on every job. To ensure your satisfaction, one of our painting contractors will meet with you to learn about your unique painting needs and style preferences and help you select paints, finishes and materials to best complement your home. When you want outstanding results, depend on consultative service from ALEX Painting, the painting company trusted by your Cranford friends and neighbors.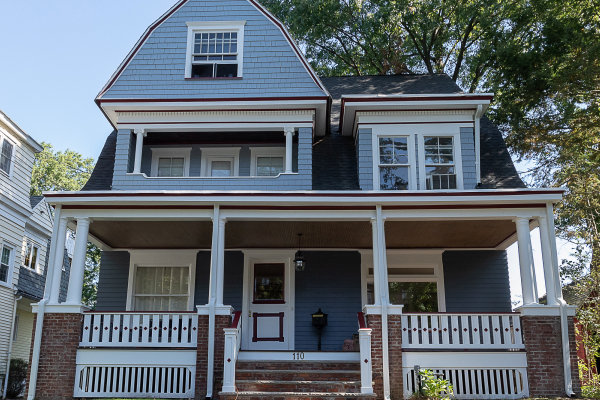 History of Painting Crandford's Beautiful Homes
With more than a decade of experience creating beautiful, enduring improvements in Cranford's wide variety of homes, the professionals from ALEX Painting are uniquely qualified to provide you with exceptional painting services that add long-term value to your Cranford home. As the local residential painting experts, we'll provide you with comprehensive home transformation services tailored to your home's style and needs. From Victorian homes to modern styles, we've renovated Cranford home interiors and exteriors, including building porches, garages, sheds and decks on homes along Springfield Avenue, Centennial Avenue, North Avenue, South Avenue, South Union Avenue, Walnut Avenue, Lincoln Avenue, Orchard Street, and Elizabeth Avenue. You've probably seen our interior painting in your friends' homes along Dartmouth Road, Burnside Avenue, Mendell Avenue, Hillside Avenue, Kensington Avenue, Balmiere Road, Herning Avenue, Riverside Avenue, and Orange Avenue, and our exterior painting on homes along Holly Street, Makatom Drive, Brookside Place, Linden Place, and Spring Garden Street.
Beyond The Paint
We're more than just a painting company - we're a home transformation company. The ALEX Painting team dedicates itself to delivering an extensive selection of home painting and carpentry services that increase your home's value and produce stunning results. We'll make your home the envy of your friends and neighbors. Our professional painters will provide you with top-notch customer service from pre-project consultation and detailed, reliable price estimate to complete project cleanup. Your Cranford neighbors are thrilled with ALEX Painting: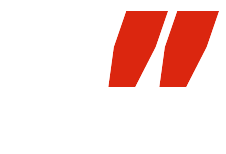 Top Painting Services in NJ
We didn't know who to trust to paint our Victorian home. Our neighbors recommended ALEX Painting, and we're so glad they did. ALEX Painting transformed our home! The ALEX Painting team was enjoyable to work with, and cleaned up so we didn't have to!
Mike Romanoski, Victorian House Painting, Cranford, NJ 07016 (Google Reviews)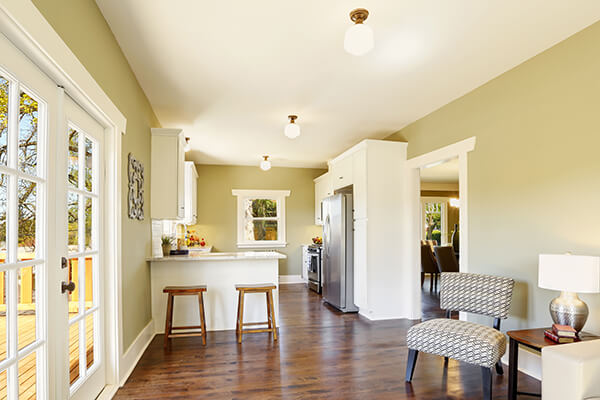 Crandford Painting Contractors
Why do Crandford homeowners choose ALEX Painting?
Owner Alex Barrates founded ALEX Painting with the promise of providing unparalleled customer service and exceptional results at an affordable price. We are committed to providing Cranford home and business owners with accurate and transparent pricing on every job. We offer the best warranty in New Jersey on interior and exterior painting services. Our 15-year warranty covers every project, large or small. ALEX Painting has an excellent reputation in Cranford, and we've been voted Best NJ Painters based on reviews on Angie's List and Google Reviews. If you want the best interior and exterior painting services in NJ, call to schedule an estimate with ALEX Painting today!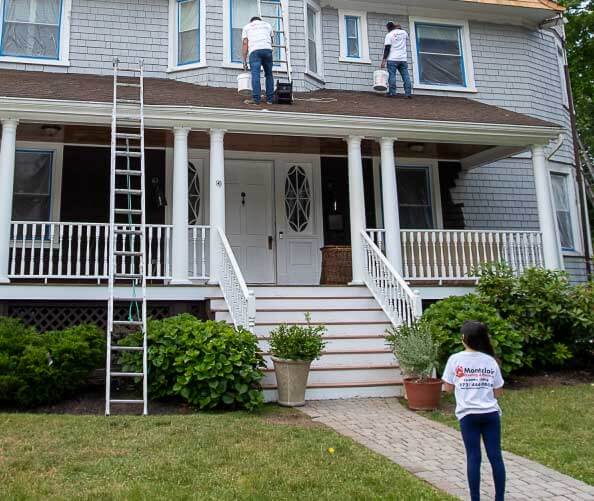 Schedule an
Estimate
Discover the magic touch of ALEX Painting Services. If you're looking for an interior or exterior house painter, or a general carpenter, it's time to schedule a consultation and estimate.
Accurate & Transparent Pricing
Same Day Estimates
Day, Evening, and Weekend Appointments