The Essex Fells Painting Company
Essex Fells Painting Company
Residents of Essex Fells, NJ, have trusted ALEX Painting for all their renovation needs for over ten years. We have an excellent reputation as the local painters that deliver extraordinary exterior and interior home painting services. We also provide a range of expert carpentry, construction, installation and repair services to picturesque homes and estates across Essex Fells, including those near Egan Field, Grover Cleveland Park, and the Essex Fells Country Club. Using only the highest-quality raw materials and most innovative techniques, we guarantee enduring, top-quality results for every job. To ensure your satisfaction, one of our painting contractors will consult with you to assess your unique needs and style preferences, helping you select paints, finishes and materials that best complement your home. When you want personalized service and exceptional results, depend on ALEX Painting, the painting company trusted by homeowners throughout Essex Fells.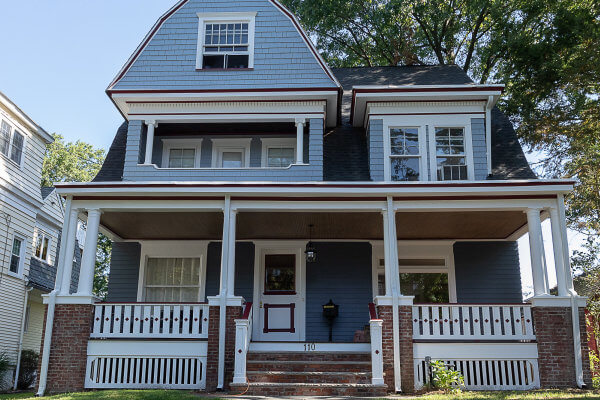 History of Painting Essex Fells's Beautiful Homes
Our team of professional paint contractors has over a decade of experience working on the beautiful and varied estates in Essex Fells. This experience makes us uniquely qualified to provide you with top-notch painting services that add long-term value to your Essex Fells home. Our expertise enables us to provide you with seamless and comprehensive home transformation services tailored to any aspect of your home. We have extensive experience renovating Essex Fells home interiors and exteriors, from painting living areas to building garages, sheds, porches, decks for residents living near Essex Fells Pond, Walter Kidde Dinosaur Park, Calvary Evangelical Free Church, St. Peter's Episcopal Church, and Christ Chapel of Essex. Chances are you've seen our interior painting work in your neighbors' homes on Roseland Avenue, Forest Way, or Hawthorne Road, or our exterior painting on homes along Wooton Road, Welch Road, Beechtree Lane, and Fellscrest Road.
Beyond The Paint
We're more than just a painting company - we're a home transformation company. We're more than just a painting company - we're a home transformation company. The ALEX Painting team is dedicated to delivering an extensive selection of home renovation services that increase your home's value, produce stunning results, and make your home the envy of your friends and neighbors. Our professional painters provide you with the highest level of customer service from start to finish, including a pre-project consultation; detailed, reliable price estimate; and full project cleanup. Your neighbors rave about ALEX Painting: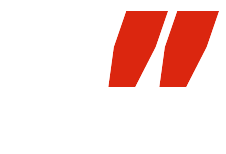 Outstanding Painting Services!
Alex and his team were amazing from start to finish. They helped me pick the perfect colors for my living room and kitchen, were on time and detail-oriented, and did an amazing painting job. I appreciated that they finished ahead of schedule and didn't leave any mess behind. I recommend ALEX Painting!
Greg Starr, Interior and Kitchen Cabinet Painting, Essex Fells, NJ 07021 (Angie's List)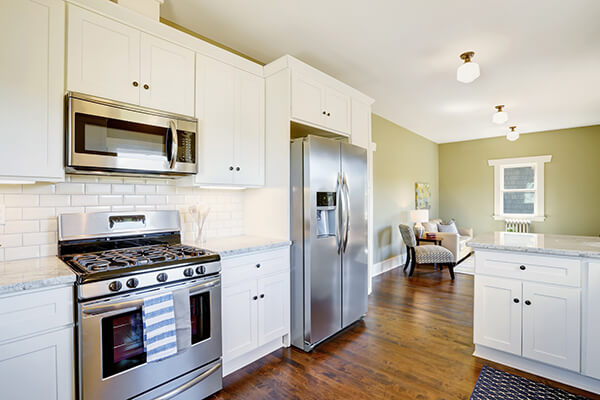 Essex Fells Painting Contractors
Why do Essex Fells homeowners choose ALEX Painting?
Alex Barrates founded ALEX Painting with the mission of providing unparalleled service and exceptional results at an affordable price. Alex Barrates is committed to providing you with accurate and transparent pricing on every job and the best warranty in New Jersey on interior and exterior painting services. We proudly offer a 15-year warranty on every single project, regardless of size. Our team has an outstanding reputation for customer service and has been voted Best NJ Painters based on reviews on Angie's List and Google Reviews. If you want the best interior and exterior painting and carpentry services in NJ, call to schedule an estimate with ALEX Painting today!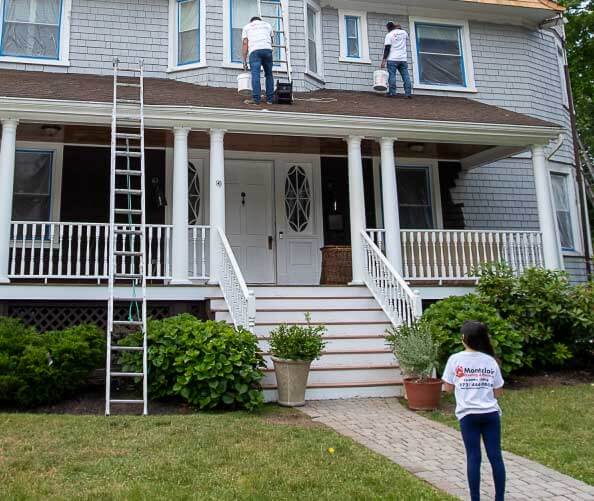 Schedule an
Estimate
Discover the magic touch of ALEX Painting Services. If you're looking for an interior or exterior house painter, or a general carpenter, it's time to schedule a consultation and estimate.
Accurate & Transparent Pricing
Same Day Estimates
Day, Evening, and Weekend Appointments