The Glen Ridge Painting Company
Glen Ridge Painting Company
Residents and business owners in Glen Ridge, New Jersey have relied on ALEX Painting for more than a decade. Our talented team of local painters has provided carpentry, staining, and painting services to home and businesses owners throughout the Essex County town. We offer an extensive range of interior and exterior services ranging from construction and renovation to installation and repair. All of our home painting services are customized to the individual clients needs. We always work with you to choose the perfect materials to compliment your property's aesthetic. We pride ourselves on using top-of-the-line raw materials, paints, and finishes.This, combined with our thorough preparation process, enables us to guarantee high quality results that are also long lasting. Our team specializes in transforming the interior and exterior of historic homes. From Forest Avenue School to Carteret Park, we've worked on Victorian homes and porches throughout the vibrant town.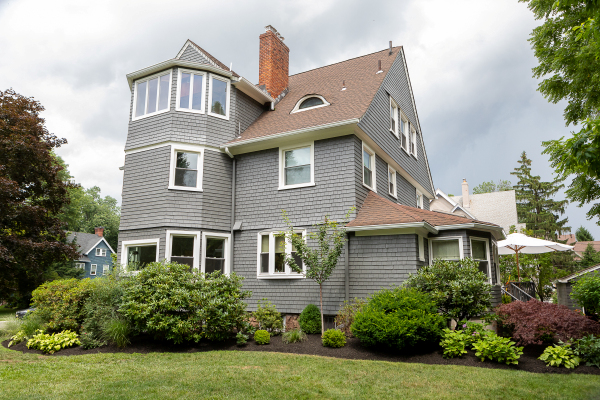 History of Painting Glen Ridge's Beautiful Homes
Our painting contractors have extensive experience working with all types of historic properties. This background has provided us with the skills and expertise needed to transform homes across the charming town of Glen Ridge. We use the most innovative techniques required to preserve, restore, and enhance the charm of vintage buildings. Most notably, we've provided an extensive range of renovation, construction, installation, and repair services throughout the Glen Ridge's Historic District. Our painting contractor works closely with residents to help their homes reach their maximum potential. In doing so, we also add significant long-term value to the properties. We've worked on the interior and exterior of buildings ranging from gorgeous Victorian homes to quaint small businesses. We've provided painting services along Watchung Avenue, Ridgewood Avenue, and Highland Avenue. We've provided interior and exterior carpentry services along Sherman Avenue, Laurel Place, and Woodland Avenue. We've also renovated and repaired porches and decks along Belleville Avenue, Clinton Road, and Cambridge Road.
Beyond The Paint
We're more than just a painting company - we're a home transformation company. Our professional painters deliver an unbeatable service from beginning to end. From full exterior painting jobs to simple porch repairs, a professional painter will be there to help every step of the way. Here's why your neighbors choose ALEX Painting over other painting companies: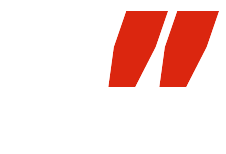 A Breath of Fresh Air
We've had our fair share of bad experiences while remodeling our home. ALEX Painting was truly a breath of fresh air. They were professional, on-time, and on-budget. I wouldn't use anyone else going forward!
Paula Delaney, Interior and Exterior House Painting, Glen Ridge, NJ 07028 (Google Review)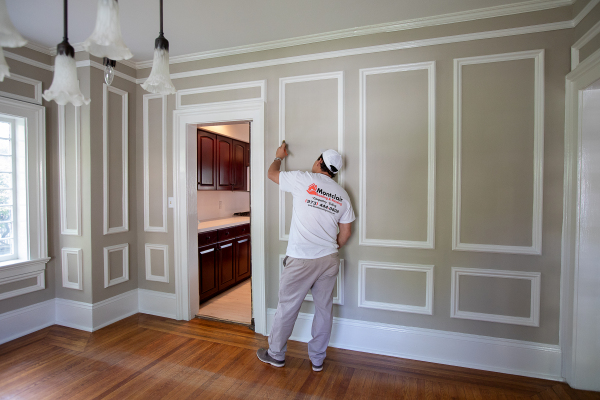 Glen Ridge Painting Contractors
Why do Glen Ridge homeowners choose ALEX Painting?
No other painting company is as dedicated and reliable as ALEX Painting. Our paint contractors approach every project with a commitment to affordable pricing and quality results. From the very beginning, we partner with clients to choose the perfect materials, colors, and finishes to compliment their home's aesthetic. We make it our mission to stick to our estimate, finishing every project within the projected budget and timeline. One step further, we offer an unparalleled 15 year warranty for all projects. It's no surprise that Glen Ridge residents continue to choose ALEX Painting as the painter for all of their home renovation needs. Give ALEX Painting a call today to schedule an estimate!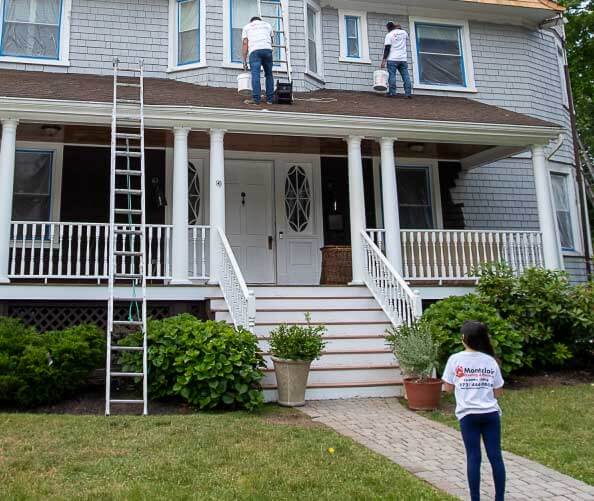 Schedule an
Estimate
Discover the magic touch of ALEX Painting Services. If you're looking for an interior or exterior house painter, or a general carpenter, it's time to schedule a consultation and estimate.
Accurate & Transparent Pricing
Same Day Estimates
Day, Evening, and Weekend Appointments