The Montclair Painting Company
Montclair Painting Company
ALEX Painting Company has been serving the Montclair community for more than a decade. Residents in Montclair, New Jersey have trusted our team to transform their homes and businesses through a range of repair, renovation, installation, and painting services. We pride ourselves on delivering interior and exterior home painting services that are customized to our client's individual needs. Our experts specialize in exterior painting, interior painting, staining, carpentry, powerwashing, and more. Most importantly, we offer all of these services with affordable prices and exceptional results. Our professional painters use only the best raw materials and techniques to ensure high quality results that will stand the test of time. We have extensive experience in working with historic and Victorian style homes and porches throughout the North Jersey town. We've worked on countless properties spanning from the stunning homes in Upper Montclair to the vibrant businesses in Montclair's booming downtown.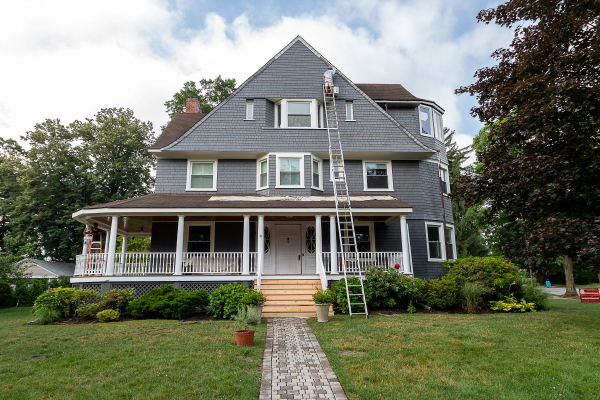 History of Painting Montclair's Beautiful Homes
With a specialization in transforming historic properties, it's no surprise that Montclair residents have trusted ALEX Painting as the painting contractor for all of their home renovation and improvement needs. Our talented team has a deep understanding of the best processes, techniques, and materials for working with the Victorian homes that Montclair is known for. We have extensive experience in refinishing and refurbishing the interior, exterior, and porches of these style homes. For over 10 years, we've helped bring out the best in Montclair homes while adding long-term value to the properties. Whether you're traveling to the Montclair University Campus, spending time at Edgemont Memorial Park, or heading to dinner on Restaurant Row, you'll be sure to pass our work in your travels. We've provided exterior painting services to homes along Grove Street, Bellevue Avenue, and Alexander Avenue. We've constructed and repaired porches and decks along Upper Mountain Avenue, Elston Road, and Edgewood Road. We've also provided a range of interior painting and carpentry services to homes along North Mountain Avenue, Valley Road, and Orange Road.
Beyond The Paint
We're more than just a painting company - we're a home transformation company. We pride ourselves on providing an unparalleled service from start to finish. Whether you're in need of a full remodel or small repair, our painters are there every step of the way. Here's why your neighbors choose ALEX Painting for their home renovation needs: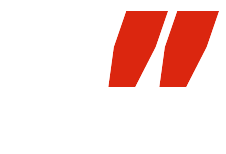 AMAZING RESULTS!
We hired ALEX Painting to paint the exterior of our home and refinish our front porch. Alex Barrates took the time to help us find the perfect paint colors and wood finish. The results were so amazing, you wouldn't even recognize the finished product!
John Ross, Exterior House Painting, Montclair, NJ 07042 (Facebook Review)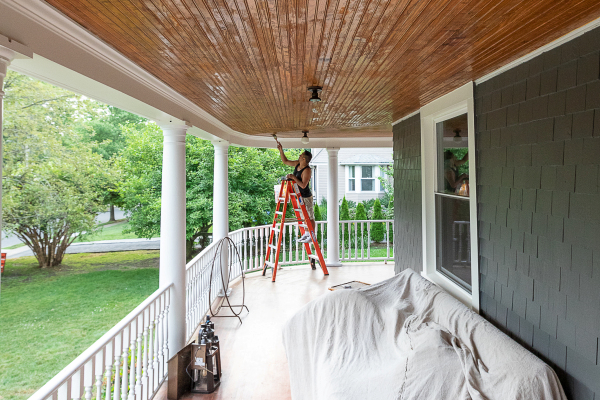 Montclair Painting Contractors
Why do Montclair homeowners choose ALEX Painting?
With a true appreciation for craftsmanship and passion for restoring historic homes, our local painters are the perfect fit for homes and businesses throughout the town. Our detailed and thorough process enables us to work closely with Montclair residents to bring their vision to life. Even more, we achieve this with affordable prices and high quality results. Unlike other painting companies, we provide an accurate estimate and timeline. We also provide a 15 year warranty on all projects - no other painting contractors offer the same guarantee. Discover why ALEX Painting is Montclair's go-to painter. Give us a call today to schedule an estimate!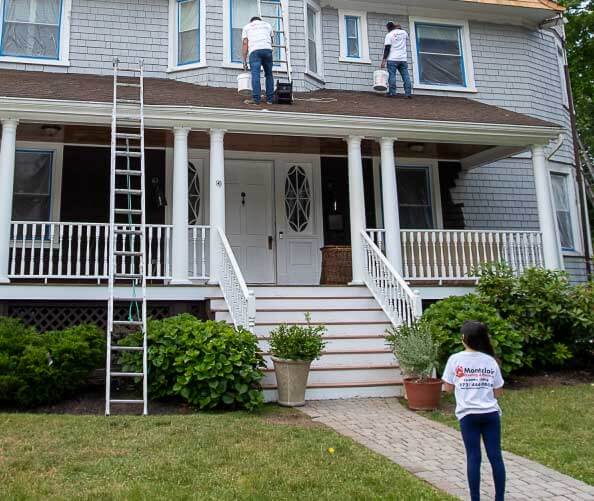 Schedule an
Estimate
Discover the magic touch of ALEX Painting Services. If you're looking for an interior or exterior house painter, or a general carpenter, it's time to schedule a consultation and estimate.
Accurate & Transparent Pricing
Same Day Estimates
Day, Evening, and Weekend Appointments