The Nutley Painting Company
Nutley Painting Company
For more than ten years, ALEX Painting has been the go-to source for top-quality, expert painting, carpentry, construction, installation and repair services for Nutley home and business owners. The ALEX's team pairs the highest-quality raw materials with innovative techniques to produce long-lasting results on every project. We've done beautiful work on commercial and residential buildings throughout Nutley, including those near Nichols Park, Yantikaw Park, Flora Louden Park, De Muro Park, Reinheimer Park, and Monsignor Owens Park. Every painting job begins with a consultation with one of our professional painting contractors, who will assess your home improvement needs and help you select the perfect paints, finishes and materials to complement your home and suit your style preferences. For the best results for your Nutley residential or commercial renovation project, trust ALEX Painting!
History of Painting Nutley's Beautiful Homes
Having made improvements in an array of Nutley homes and businesses, we're very familiar with the various architectural styles in town. This experience makes us uniquely qualified to deliver seamless, transformational painting and carpentry services that increase the long-term value of your Clifton home or business. You've probably seen porches, garages, decks and sheds that we've built on properties along Center Street, Howard Place, Brookfield Avenue, Witherspoon Street, Overlook Terrace, Cedar Street, Essex Street, and McKinley Street. We've also done interior painting in homes all across Nutley, including some on Myrtle Avenue, Montclair Ave, Centre Street, and Mountainview Avenue. Chances are, we've made lasting improvements to the homes of your Nutley friends and neighbors!
Beyond The Paint
We're more than just a painting company - we're a home transformation company. ALEX Painting is more than just a painting company - we're a home transformation company dedicated to providing you with the highest-quality painting, carpentry, construction, installation and repair services. We deliver results that will make your home the envy of your Nutley neighborhood. Our professional painting team provides exceptional customer service on every project, beginning with pre-project consultation and a detailed, reliable price estimate and ending with complete project cleanup. Your friends and neighbors in Nutley recommend our team: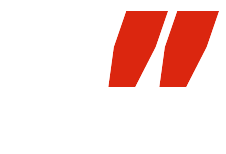 BEST CARPENTRY AND PAINTING AT AN AFFORDABLE PRICE!
When we needed to have a shed built on our property and painting on the exterior of our home, we didn't know who to trust. Alex was recommended to us by a friend in town, and we're so pleased with the job his team did. They delivered all they promised and more at an affordable price. I highly recommend ALEX Painting!
Alec Chilton, Exterior house Paintin, Nutley, NJ 07110 (Angie's List Reviews)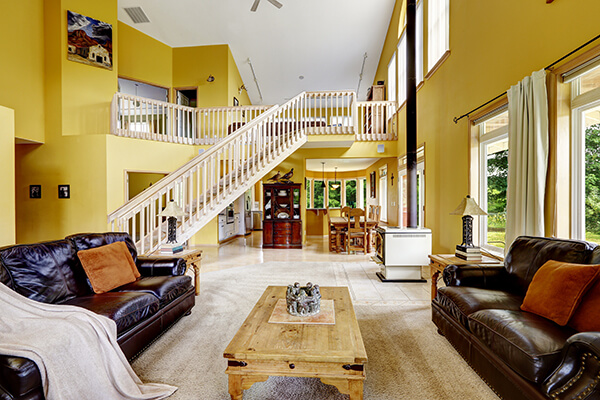 Nutley Painting Contractors
Why do Nutley homeowners choose ALEX Painting?
Unparalleled service and exceptional results at an affordable price are the founding principles of ALEX Painting. Owner Alex Barrantes is proud to provide transparent and accurate pricing and the best warranty in New Jersey on every job. Every single project is covered by our 15-year warranty, regardless of project size. Our excellent reputation for exceptional customer service and detailed craftsmanship has earned us top reviews on Angie's List and Google Reviews, and we've been voted Best NJ Painters. If you want the best painting and carpentry services in New Jersey for your home or business, call to schedule an estimate with ALEX Painting today!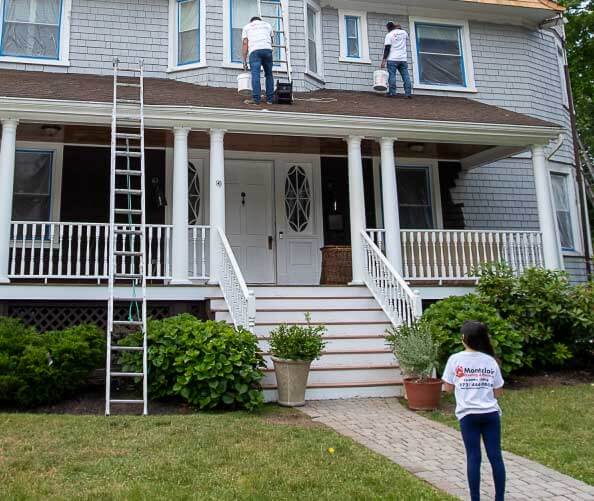 Schedule an
Estimate
Discover the magic touch of ALEX Painting Services. If you're looking for an interior or exterior house painter, or a general carpenter, it's time to schedule a consultation and estimate.
Accurate & Transparent Pricing
Same Day Estimates
Day, Evening, and Weekend Appointments