The Plainfield Painting Company
Plainfield Painting Company
In Plainfield, NJ, residents and business owners have depended on ALEX Painting for exceptional interior and exterior home painting services and a range of expert construction, carpentry, installation and repair services for over a decade. Our team has an excellent reputation for delivering top-quality results to homes and businesses throughout Plainfield, including those near Milton Campbell Field, Seidler Field, St. Mary's Church, Brayant Playground, Agape Worship Center, Mathewson Playground, and Green Brook Park. We guarantee enduring, professional results on every job by combining the highest-quality raw materials with the most innovative techniques. To assess your needs and understand your style preferences, one of our expert painting contractors will meet with you and help you choose paints, finishes and materials that best complement your home. If you want the most beautiful results for your home improvement project, depend on ALEX Painting, the painting and carpentry company trusted by your Plainfield friends and neighbors.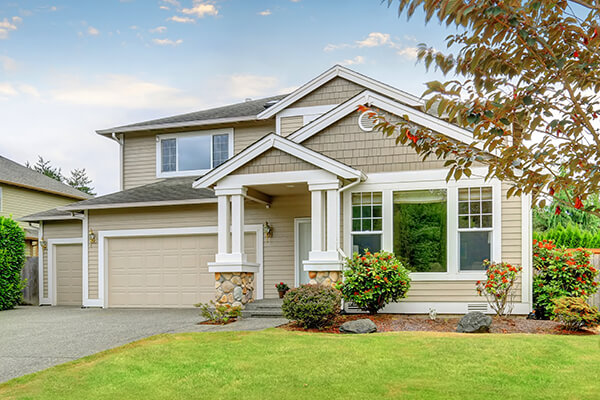 History of Painting Plainfield's Beautiful Homes
ALEX Painting's professional painting team has over ten years of experience creating beautiful, enduring improvements in a variety of houses throughout Plainfield. Because we are so familiar with the homes in Plainfield, we're exceptionally qualified to add long-term value to your home by providing you with top-quality professional painting services. We cater our comprehensive home transformation services to the unique style and improvement needs of your Plainfield home. From historic homes to modern architecture, we've renovated Plainfield homes' exteriors and interiors, including building porches, decks, sheds, and garages on homes along Watchung Avenue, Parlin Lane, Howard Street, Randolph Road, Hillside Avenue, Cedar Road, Belvedere Avenue, Clinton Avenue, West 8th Street, Charlotte Road, and Myrtle Avenue. We've also done beautiful interior painting inside your friends' homes along East Front Street, Webster Place, Stelle Avenue, Parkside Road, Marlborough Avenue, Huntingdon Avenue, Rockview Avenue, Canterbury Lane, Salem Road, and Clinton Avenue.
Beyond The Paint
We're more than just a painting company - we're a home transformation company. The ALEX Painting team's professional painters dedicate themselves to providing you with an extensive selection of home painting and carpentry services that increase your Plainfield home's value. Our experts will produce stunning results that make your home the envy of your Plainfield friends and neighbors. The ALEX Painting professionals will provide you with top-notch customer service from pre-project consultation through comprehensive project clean-up. Your Plainfield neighbors recommend ALEX Painting: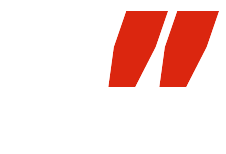 Outstanding Painting and Carpentry in Plainfield, NJ
We love our home in Plainfield but recently realized it was looking very outdated. Our neighbors recently had ALEX Painting do some painting and carpentry on their home, so we decided to give Alex and his team a try. We're glad we did! They helped us pick the perfect colors for our siding and trim, and they re-build the awning over our front door and build a shed we can use for backyard storage. We recommend ALEX Painting to anyone looking for excellent home improvement services at an affordable price!
Abigail Walter, Exterior Painting and Carpentry Service, Plainfield, NJ 07060 (Facebook Reviews)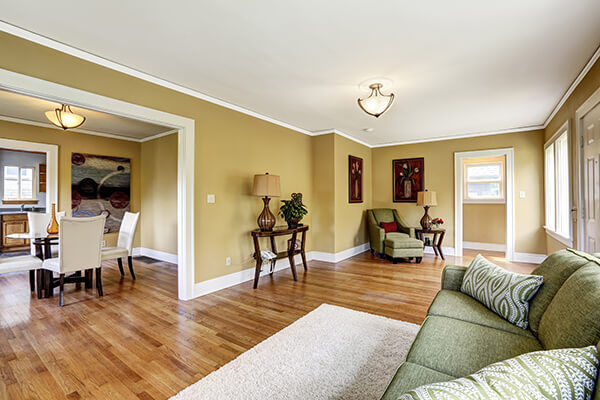 Plainfield Painting Contractors
Why do Plainfield homeowners choose ALEX Painting?
ALEX Painting owner Alex Barrates is dedicated to providing outstanding, affordable painting and carpentry services and the best warranty in New Jersey. Our 15-year warranty covers every project, regardless of size, and we provide Plainfield home and business owners with consistently accurate and transparent pricing. Our excellent reputation in Plainfield has earned us the title of Best NJ Painters based on reviews on Angie's List and Google Reviews. If you want the best interior and exterior painting services in NJ, call to schedule an estimate with ALEX Painting today!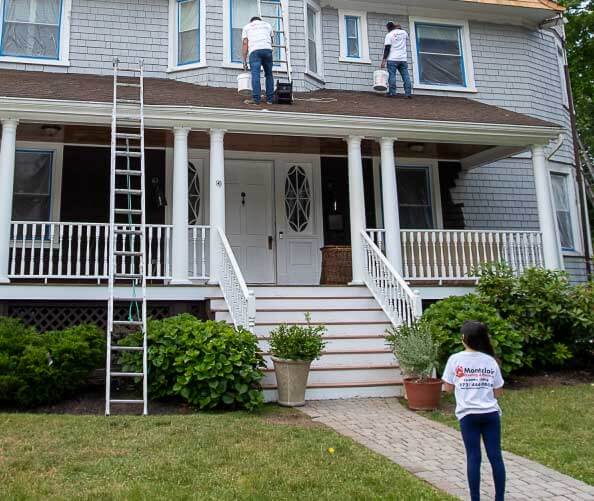 Schedule an
Estimate
Discover the magic touch of ALEX Painting Services. If you're looking for an interior or exterior house painter, or a general carpenter, it's time to schedule a consultation and estimate.
Accurate & Transparent Pricing
Same Day Estimates
Day, Evening, and Weekend Appointments