The Roseland Painting Company
Roseland Painting Company
For over a decade, home and business owners in Roseland, NJ, have relied on ALEX Painting for top-quality professional painting, carpentry, construction, installation and repair services. We pair the highest-quality materials with innovative techniques to deliver long-lasting results on every project we complete in Roseland. We've worked on residential and commercial buildings near Becker Park, West Essex Park Conservatory, Bond Force Memorial Park, Noecker School, and Riker Hill Art Park and throughout Roseland. When you hire ALEX Painting, one of our professional painting contractors will consult with you to understand your home improvement needs and help you choose the perfect paints, finishes and materials to complement your home and suit your style preferences. If you want the best results for your Roseland home improvement project, depend on ALEX Painting!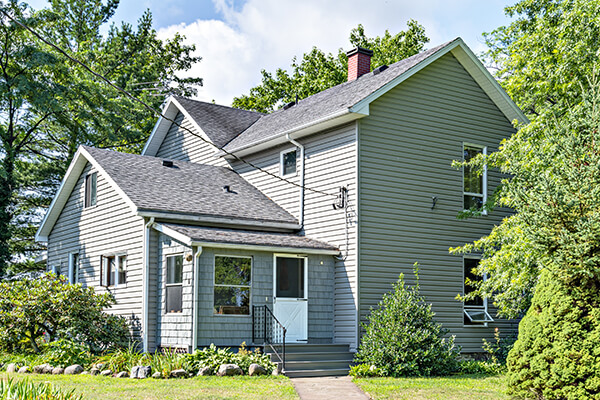 History of Painting Roseland's Beautiful Homes
With years of experience making beautiful improvements to Roseland's homes and businesses, the experts at ALEX Painting are well-acquainted with the variety of architectural styles around town. This experience makes us uniquely qualified to deliver transformational painting and carpentry services to increase the long-term value of your Roseland home or business. Driving through town, you can see decks, sheds, garages and porches that we've built on homes along Eagle Rock Avenue, Livingston Avenue, Harrison Avenue, Freeman Street, Monroe Avenue, Davenport Avenue, and Pru Drive. You've probably seen our interior painting work in homes along Gates Avenue, Ridge Road, Meadow Lane, Evelyn Road, Godfrey Avenue, Holmehill Lane, and Thackeray Drive. Your friends and neighbors love the lasting improvements we've made to their Roseland homes!
Beyond The Paint
We're more than just a painting company - we're a home transformation company. ALEX Painting is more than just a painting company - we're a home transformation company. We dedicate ourselves to providing all of our clients with the highest-quality painting, carpentry, construction, installation and repair services on every job. Our expert painting and carpentry services will make your home the envy of your Roseland neighborhood. The professional ALEX Painting team will provide you with extraordinary customer service throughout your project, from pre-project consultation and reliable price estimate through project cleanup. Your friends and neighbors recommend ALEX Painting: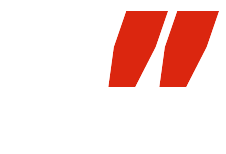 Our Freshly Painted Home is the Talk of the Neighborhood!
Alex and his team are the best! We hired ALEX Painting to repaint the exterior of our home, and they did an excellent job! Not only were they on-time and affordable, but they also cleaned up so well you can only tell they were ever here because our home looks absolutely gorgeous!
Mike Puglisi, House Painting, Roseland, NJ 07039 (Angie's List Reviews)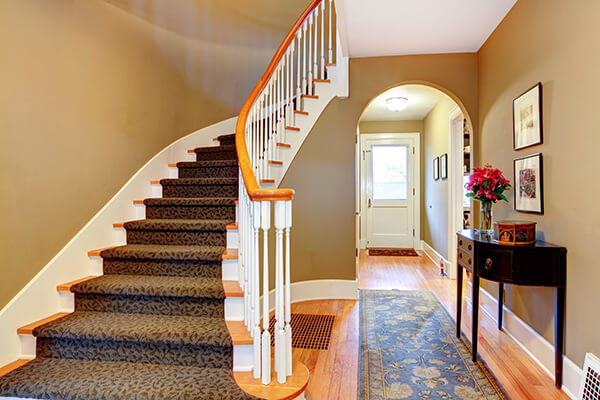 Roseland Painting Contractors
Why do Roseland homeowners choose ALEX Painting?
Alex Barrantes, owner of ALEX Painting, takes great pride in providing you with unparalleled service and exceptional results at an affordable price! We provide transparent and accurate pricing and a 15-year warranty on every job, regardless of size. Our warranty is the best in the industry! Our reputation for customer service and highest-quality craftsmanship has earned us the Best NJ Painters title based on top reviews on Angie's List and Google Reviews. Trust your home or business to the best painting and carpentry professionals in New Jersey: ALEX Painting. Call to schedule and estimate today!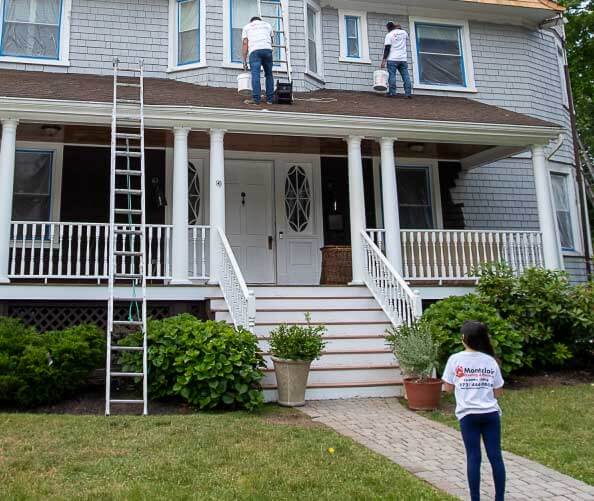 Schedule an
Estimate
Discover the magic touch of ALEX Painting Services. If you're looking for an interior or exterior house painter, or a general carpenter, it's time to schedule a consultation and estimate.
Accurate & Transparent Pricing
Same Day Estimates
Day, Evening, and Weekend Appointments