The Verona Painting Company
Verona Painting Company
For the past 10 years, home and business owners in Verona, New Jersey have trusted ALEX Painting to transform their properties. Our painting contractors have provided an extensive range of painting, staining, and carpentry services throughout the town. These services have encompassed color consultations, design, construction, installation, repair, and more. Our talented team excels in working with both the interior and exterior of properties. We also specialize in working with Victorian style homes and porches. By using only the best raw materials, we're able to deliver long-lasting, high quality results. We work with Verona residents to choose the best materials, paints, stains, and finishes to bring their vision to life. Our experts are experienced in finding the best fit to complement each unique property. From Hilltop Reservation to Essex County Kip's Castle Park to Montclair Golf Club, we've provided home painting services for properties spanning the suburban town.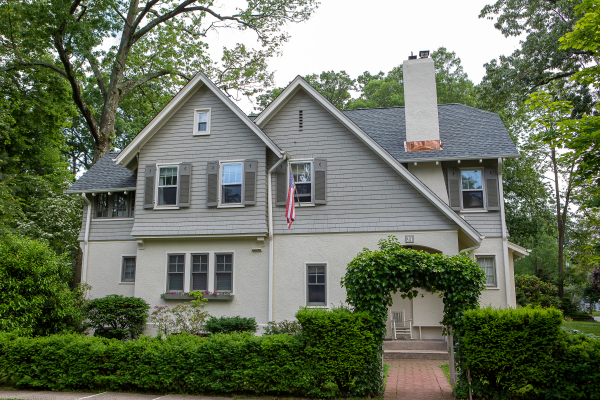 History of Painting Verona's Beautiful Homes
Alex Barrates and his team of paint contractors have a rich background in working with the homes and businesses found throughout Verona. We specialize in offering an extensive range of high quality and affordable services specifically geared toward enhancing and restoring these properties. No other New Jersey painting company offers the same skill and expertise. We've provided interior and exterior painting services throughout Essex County. Even more, we've provided an array of carpentry, repair, installation, and exterior cleaning services. All of these services have been aimed at adding long-term value to every property. As a result, we pride ourselves on servicing every aspect of your home, including porches, decks, sheds, garages, and more. Our painting contractor has worked on all types of homes throughout the suburban town. If you're traveling by Verona High School, you'll be sure to see some of our exterior painting services along Fairview Avenue, Franklin Street, and Kenwood Avenue. If you're heading toward some of the town's well known restaurants, you'll be sure to pass our carpentry work along Grove Avenue, Bloomfield Avenue, and Howard Street. Finally, if you're checking out the town's shops, you'll see our exterior restoration and repair work along Pompton Avenue, Ostego Road, and Elmwood Road.
Beyond The Paint
We're more than just a painting company - we're a home transformation company. From the initial estimate to the final cleanup, the ALEX Painting team offers an unparalleled service. Our painters begin every project with a detailed and thorough consultation to ensure that we're able to bring your vision to life. Here's why your neighbors choose ALEX Painting above other painting companies: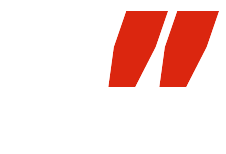 Highly Recommended!
When we moved to our new neighborhood, we asked around for painter recommendations. Almost everyone we spoke to directed us to Alex. We loved working with him throughout the whole process. ALEX Painting was affordable and reliable and our house looks great!
Ashley Demola, Exterior House Painting, Verona, NJ 07044 (Angie's List Review)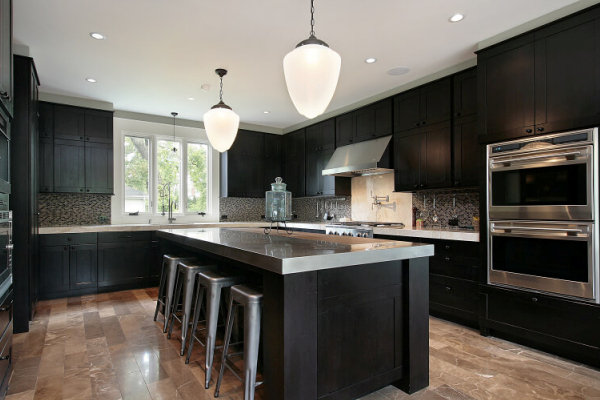 Verona Painting Contractors
Why do Verona homeowners choose ALEX Painting?
Why do Bloomfield home and business owners choose ALEX Painting? Our goal has always been to provide an affordable painting service that you can count on. With this in mind, we offer an extensive range of services that can be catered to your individual needs and budget. One step further, we offer the best warranty in the Bloomfield area. Whether it's a minor repair or a large scale renovation, we'll give you a 15 year guarantee for every project. These are just a few of the many reasons that home and business owners throughout the town continue to trust the local painters at ALEX Painting. If you're looking for an accurate and reliable estimate, give us a call to schedule an estimate with our professional painter today!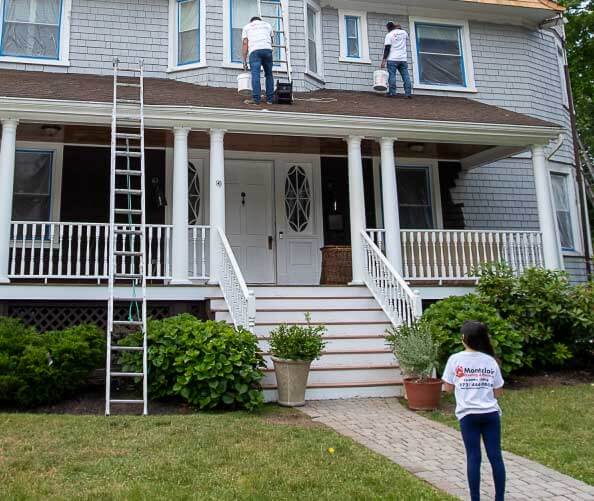 Schedule an
Estimate
Discover the magic touch of ALEX Painting Services. If you're looking for an interior or exterior house painter, or a general carpenter, it's time to schedule a consultation and estimate.
Accurate & Transparent Pricing
Same Day Estimates
Day, Evening, and Weekend Appointments