Montclair, NJ
Located in close proximity to New York City, Montclair Township offers the perfect balance between city life and suburban charm. The town has long attracted residents and visitors from all over the state. It is home to grand homes, historic theatres, stunning art galleries, and scenic parks. Even more, its sprawling downtown area boasts a vibrant mix of cafes, restaurants, bars, salons, and shops.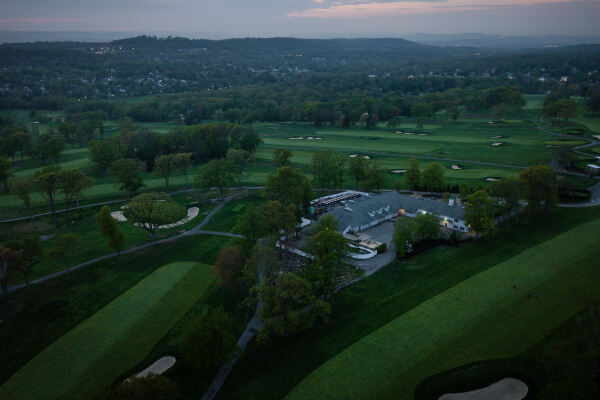 Upper Montlciar Golf Course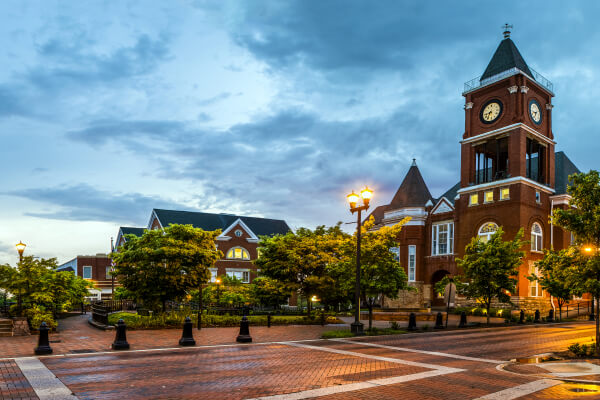 Montclair State University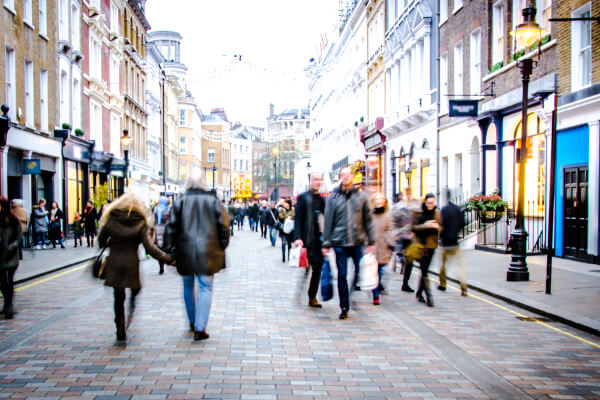 Shopping on Church Street
Montclair Neighborhoods
With a myriad of diverse neighborhoods, Montclair Township has a little something for everyone. Here are just a few of Montclair's unique neighborhoods:
Church Street, 07042
Upper Montclair, 07043
PaNaMa, 07042
Frog Hollow, 07042
Marlboro Park, 07042, 07043
Yatacaw, 07042
Church Street
The Church Street neighborhood is the heart of Montclair's vibrant downtown. The area is filled with outstanding restaurants, quaint cafes, and interesting boutiques, and contractors, such as Montclair Painters. Residents and visitors enjoy walking the streets amidst a bustle of people, live music, and town-wide events. Church Street is also home to a growing nightlife scene with hip indoor-outdoor bars, gastro pubs, and more.
People travel from all over to stroll down Church Street while grabbing a bite at one of the many outdoor restaurants and patios. Church Street features an exciting range of artisanal eateries and diverse cuisines. Some notable restaurants include MishMish Cafe, Raymonds, Montclair Social Club, Halcyon Brasserie, and Faubourg Restaurant and Bar. The neighborhood boasts small boutiques, such as Noellery and Culture Couture, as well as well-known retailers, such as Urban Outfitters and South Moon Under.
Upper Montclair
Upper Montclair is lined with grand tudor-style homes situated on picturesque properties. The largest of all Montclair neighborhoods, it's home to Montclair State University as well as the majority of the town's public and private schools. Upper Montclair also boasts a number of parks, preserves, and hiking and biking trails. Mills Reservation Park, Alonso F Wildlife Preserve, and Presby Iris Gardens are just a few of the scenic outdoor spaces.
Upper Montclair offers residents easy access to a number of restaurants and shopping plazas. Some of its notable boutiques include Nouvelle, Over the Moon, Bridal Atelier Montclair, and Ampers& Interior + Garden. Some of its most highly-regarded restaurants include Turtle + the Wolf, De Novo European Pub, Dai-Kichi, and Toros Mediterranean Turkish Cuisine.
Marlboro Park
Located in the heart of Montclair's Historic District, Marlboro Park is filled with homes built before the 1900's. The grand homes are in close proximity to the Montclair railroad line, making it the ideal place for residents commuting into New York City. It's also conveniently close to many restaurants and shops, including the Watchung Plaza.
PaNaMa
Located in close proximity to Upper Montclair, PaNaMa offers residents slightly smaller, colonial style homes. Its name originates from the streets it comprises - Patton, Nassau and Macopin. The quaint neighborhood has become known as a tight-knit community with local events. These events, including annual block parties, offer fun for the whole family. This is just one of the many reasons PaNaMa attracts young people and families.
Yantacaw
Yantacaw is the ideal place for young families. The neighborhood boasts a range of picturesque mid-century homes and scenic nature. It's main park, Yantacaw Brook Park, is the perfect spot for walking, biking, picnicking, and enjoying the charming bridge. The neighborhood is in walking distance to many of Montclair's small businesses. Some notable spots include the iconic Applegate Farm Ice Cream Shop and outstanding Bella Napoli Italian Restaurant. Additionally, Yantacaw is located in close proximity to many exceptional public schooling options.
Frog Hollow
Frog Hollow, formerly known as Frog Holler, was named after the bullfrogs that would holler around the marsh lands. Today, the neighborhood maintains its rich history through Montclair's museum. The Edgemont Park's pond is the perfect spot to take in nature's scenery and spend time with family or friends. The community is ideal for families with young children who love the outdoors.
Frog Hollow also offers residents and visitors close proximity to many small businesses. Situated on the outskirts of the neighborhood, the historic Tierney's Tavern is "Montclair's home for Blues, Rock 'n' Roll, Indie, and Jazz". The tavern has been serving the Montclair community for more than 80 years. There's also Paraiso Cocina Dominicana, Montclair Bikery, and School of Rock Montclair.
Why Homeowners Choose Montclair
Regardless of the neighborhood you choose, you can't go wrong in Montclair. Known as one of the safest New Jersey towns, it's the ideal place to raise a family. Whether you're sipping a coffee in the heart of downtown, strolling through one of the many parks, or admiring an art gallery, Montclair is the perfect place to relax and enjoy all that the suburb has to offer.